FEATURED MEMBER
VENICE ART CRAWL
"Fresh Air – Fresh Art"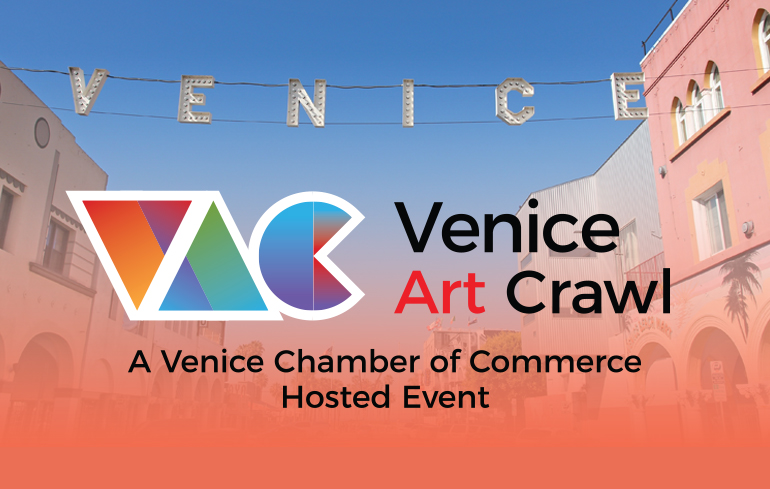 VENICE CHAMBER COMMITTEES
At heart, our Chamber exists simply to make Venice inviting for people to do business. To this end, we have a number of Committees that represent various aspects of the business community, and that support the Chamber's overall goal to improve business for all members.
JOIN TODAY AND MAKE MEANINGFUL BUSINESS RELATIONSHIPS IN THE COMMUNITY. 
Having lived, worked, and owned property in Venice for 14 years, I'm so appreciative of all the wonderful work the Chamber does for our community, and it's a great way to stay informed and involved!
Although we don't get to too many of the events the contacts made are wonderful for our organization!
The Venice Chamber of Commerce is an incredible resource to meet people in the local community and have an opportunity to find out what's going on around town!
Venice Chamber of Commerce - PO Box 202 Venice, CA 90294 - Phone: 310.822.5425
CONTACT
Still have questions? Send us a message.
We look forward to connecting with you!
The VENICE sign is a federally registered trademark of the Venice Chamber of Commerce.
To learn more about including the sign in published media or to make a donation, click here!